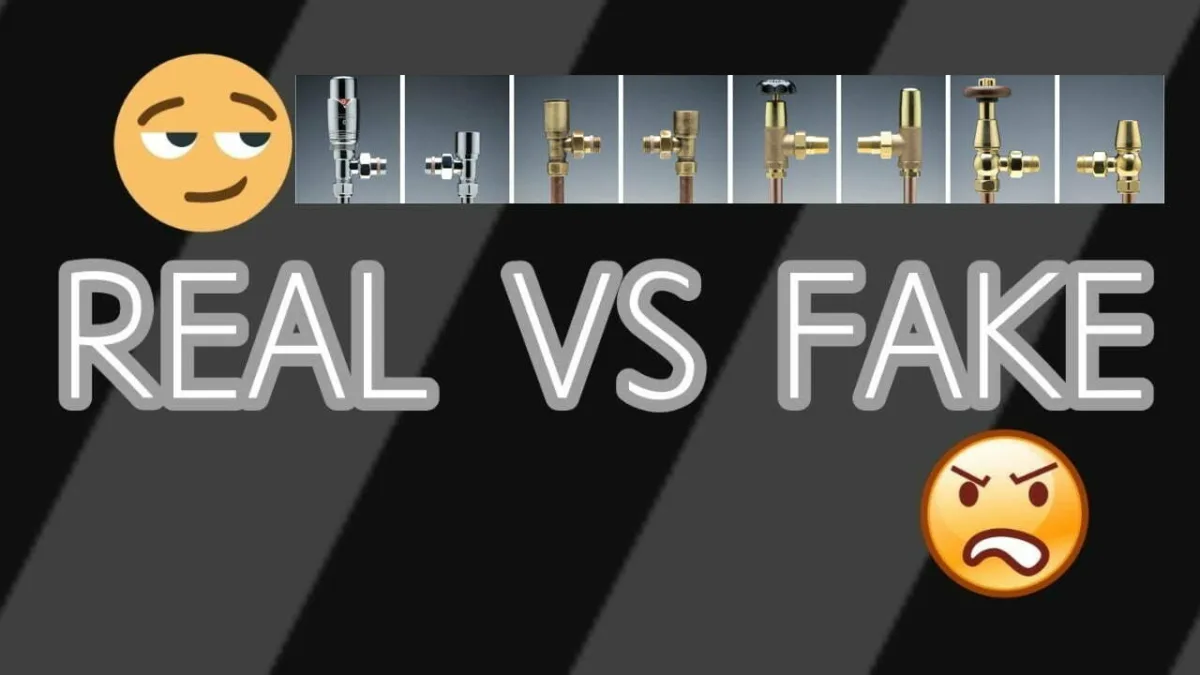 It can be difficult to find good quality radiator valves that will give many years of service as even poor quality valves tend to look just as good as good quality radiator valves.
The inside body of a good quality radiator valve needs to contain a high content of brass where the central heating water enters and exits.
Brass is considered one of the softer metals and is primarily a mixture of copper and zinc and it gives a high resistance to corrosion but this can be compromised when the zinc content during manufacture is very high as zinc is susceptible to corrosion.
Brass can go through a process called dezincification, in which the zinc in the valve seeps out over time, leaving the copper superstructure which can become brittle and causes failure.
Cheap manufacturing processes to provide good looking radiator valves at very low prices has given installers and property owners a major problem in as much as the style and look of many good quality thermostatic valves manufactured in Europe to European and British Standards have been copied and poor quality radiator valves that look good can now be purchased for less than £20 per pair from many outlets.
A quick way to at least question the quality of a valve will be the weight. AEL radiator valves are all manufactured in Europe to European and British standards and an average weight for a pair of AEL Radiator valves depending on the style would be between 750G to 1000G (1KG).
Typically, a cheap copy of a pair of similar valves would weigh less than 500G (1/2 Kg) and probably nearer 350G.
So, it will always be a good practice to just ask for "the weight of the pair of radiator valves" you are thinking to have installed so the question of "quality" is raised and you can then be more secure in the knowledge that you should not experience any leaks.