Slide
Welcome To The Home of AEL Heat Exchangers
High Quality Plate Heat Exchangers
Making Technical Simple and Design Significant
Slide
Welcome to AEL Heat Exchangers
How a Plate Heat Exchanger Transfers Heat
The Operating Principle of a Plate Heat Exchanger
Slide
Welcome to AEL Heat Exchangers
High Quality BIM Drawings
Click On The Button Below To View & Download BIM Drawings
Slide
Welcome to AEL Heat Exchangers
Authorized Alfa Laval Distributor & Stockist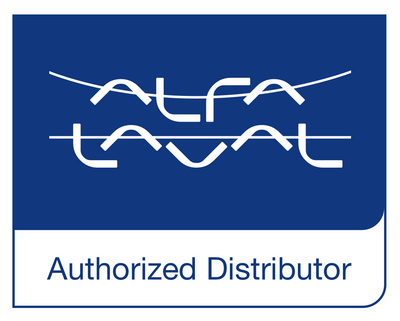 Slide
Welcome to AEL Heat Exchangers
Packaged Plate Heat Exchangers
Independently Controlled Packaged Plate Heat Exchangers
Slide
Welcome to AEL Heat Exchangers
Alfa Laval Brazed Plate Heat Exchangers
The Highest Quality (316) Stainless Steel Brazed Plate Heat Exchangers Available From Stock In The UK
Slide
Welcome To The Home of AEL Heat Exchangers
Stainless Steel Plate Heat Exchangers
Cool milk and vegetable oils. Pasteurisation. Heat vegetable oils and syrups plus many more applications
Why Choose AEL Heat Exchangers
Experienced Heat Transfer
Specialists
AEL have been designing and supplying Plate Heat Exchangers since 1972 and we know how important it is for us to provide you with a reliable customer service department that has sound technical knowledge of all our products.
When you view each of the Plate Heat Exchanger applications shown on this home page you will see that AEL has created a large selection of "Easy to View Designs" that provides you with all the Technical Information required to design your project with the price should you ever need to quickly submit a tender out of hours.
AEL have many more Plate Heat Exchangers available that provide far greater output and flow rates than those selected for the "Easy to View Designs" so please send us your enquiry with the details of your project so we can discuss it and provide you with a detailed quotation with all the technical information you will need.
The AEL technical department has had many years of experience in all applications that may require a PHE and we will ask you all the right questions to make sure that the PHE we recommend is fit for purpose and will integrate easily and efficiently into your application.
TYPICAL APPLICATIONS
Boiler circuit system breaks
Swimming pool system break from Central Heating circuit
Renewable energy installations such as Heat pumps
Food & Dairy process for milk pasteurising, milk cooling and general hygienic cleaning purposes
Heating and cooling of liquids in industrial process plants
Pharmaceutical Industry providing hygienic water heating and cooling
Heating and cooling of chemicals
Heating, Ventilating and Air Conditioning
Marine Environment for engine cooling, oil cooling, intercoolers and general cleaning purposes
Brewing process plant for cooling and conditioning fluids
Experience
AEL has been supplying the UK with the highest quality plate heat exchangers supported by our friendly customer service and technical support teams since 1972.
Accredited
All AEL Plate Heat Exchangers are manufactured in Europe and the UK to European and British standards.
Expertise
AEL can provide sound technical advice on all types of Plate Heat Exchangers and we will also provide system advice on how they are best suited to your application if asked.
Quality
AEL Plate Heat Exchangers are all manufactured and tested to ISO9001: 2015 quality certification standards.
A large selection of the Alfa Laval Plate Heat Exchangers also carry the AHRI certification of Performance and Quality Guarantee via an accredited third party.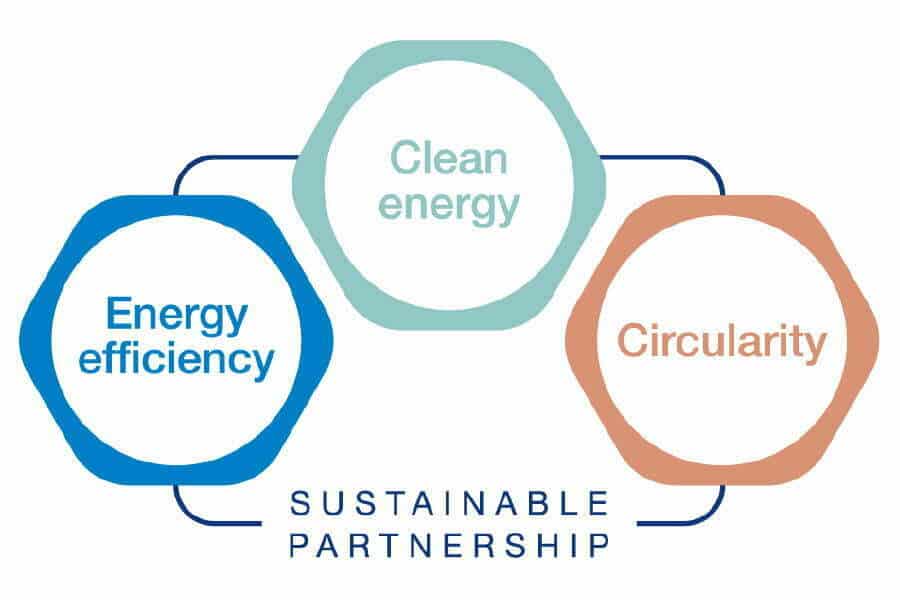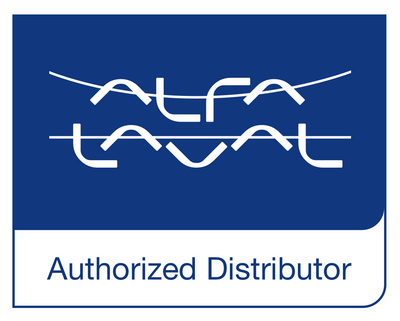 Our Partners
AEL in Partnership with Alfa Laval & Techno System Plate Heat Exchangers.
Alfa Laval
Alfa Laval was founded in 1883 and is now a leading global provider of first-rate products in the areas of heat transfer, separation and fluid handling. As partners , AEL and Alfa Laval aim to deliver high quality Plate Heat Exchangers and solutions that meet their customers requirements – mainly in energy, the environment, food and HVAC industry.
Techno System
Techno System has a history of striving for quality that began back in 1983 and carries on to the present day. Techno System has one of the largest ranges of Plate Heat Exchanger models available to meet any demand where the transfer of heat between fluids is required. Techno System Plate Heat Exchangers can be supplied with controls or as a basic unit for use in many applications from small brazed units for the home to much larger customized units used for industrial applications.
Heat Exchangers
Latest Products
Access to BIM Drawings
BIM or Building Information Modelling is a method of providing Architects, Engineers and Construction Professionals with mm accurate 3D modelling and a digital description of every component used in the design of a building or plant room.
Using BIM gives Construction Professionals the confidence of knowing that when a AEL Plate Heat Exchanger is specified it will be suitable for the space provided with other components and that the technical information that is automatically provided ensures the equipment will operate as exactly as required.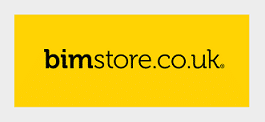 Latest News
Installations, News & Advice