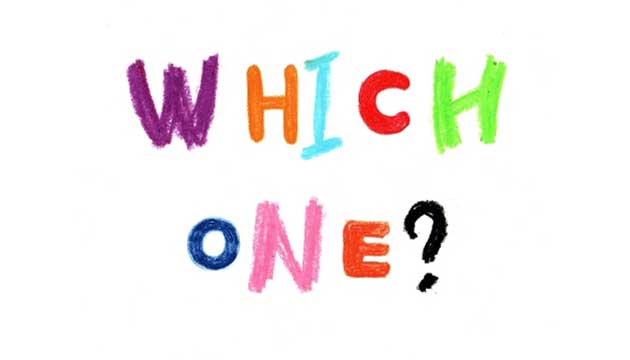 Which Radiator Valves Should I Use ?
When buying a new radiator it is always a good idea to give some thought to how you are going to control the heat you will require. It is very easy to choose a good looking radiator that will give you the heat you require but if the correct type of radiator valves are not installed you may not get the full benefit of the heat your new radiator can produce.
Correctly identifying the valve to accompany your radiator requires more than it matching the look of the radiator.
The first thing to check is to whether you require a radiator valve set with an angled or a straight body. Most radiator installations will have Bottom Opposite End connections (BOE) which means that the flow and return pipework is connected into a valve on each side at the bottom of the radiator.
What are the Different Types of Radiator Valves?
There is a choice two types of radiator valves that are used to control the heat required from a radiator, the choices are either a Manual radiator valve or a Thermostatic Radiator Valve (TRV) and each will come with a Lock Shield Valve.
What is a Manual Radiator Valve?
A Manual Radiator Valve requires whoever is in the room to manually adjust it by turning the head / handle which will allow the central heating to pass into the radiator and when the room is up to temperature you can turn it down or off again. It is a basic and quite inefficient way to manually control the temperature of a room as it is reactionary to whether the room is already too hot or too cold.